Corporate & Private Events



Our Unique Luxury Offerings
Product Launches | Press Events | Corporate Gatherings
No matter how big or small your event, we offer a full range of services in both a corporate and private settings.
We draw upon our years of experience and expertise to provide the highest quality services and customer satisfaction. Previously we have collaborated with luxury brands to support product launches, press events and hotel partnerships, as well as small intimate gatherings with friends and family.
Alternatively, we can provide something completely unique & bespoke to meet your needs and price point.
✧ Psychic & Tarot Card Reader for hire: From a small 5-person gathering to hosting a 150-person group we can tailor something to your specific needs.
You can request one reader or even book out our whole team. Our readers will work with the Tarot or Oracle cards, and their psychic abilities to deliver insightful messages in an uplifting and inspiring way.
Please note, the minimum reading time is between 7-10 minutes per guest, so factor this in when thinking about your numbers.
Perfect for: Product launches, press events, corporate & private parties.
Healings, Rituals & Ceremonies
✧ Spiritual healing or Reiki shares: An option of short 1:1 healings with one of our expert healers, or a group setting as a healing circle where people discover the powerful gift of self-healing.
✧ Full moon or new moon ceremonies: A perfect way to tap into the magical and mystical energies that surround each moon cycle. Using meditations, 1-card readings, manifestation techniques, journalling, scrying, space clearing and much more.
✧ Heart-nourishing ritual: This is perfect for anyone who wants to up thier self-care or has gone through recent heartbreak. Practices around self-healing, gratitude and cord-cutting.
Perfect for: Seasonal events, residencies, corporate & private gatherings.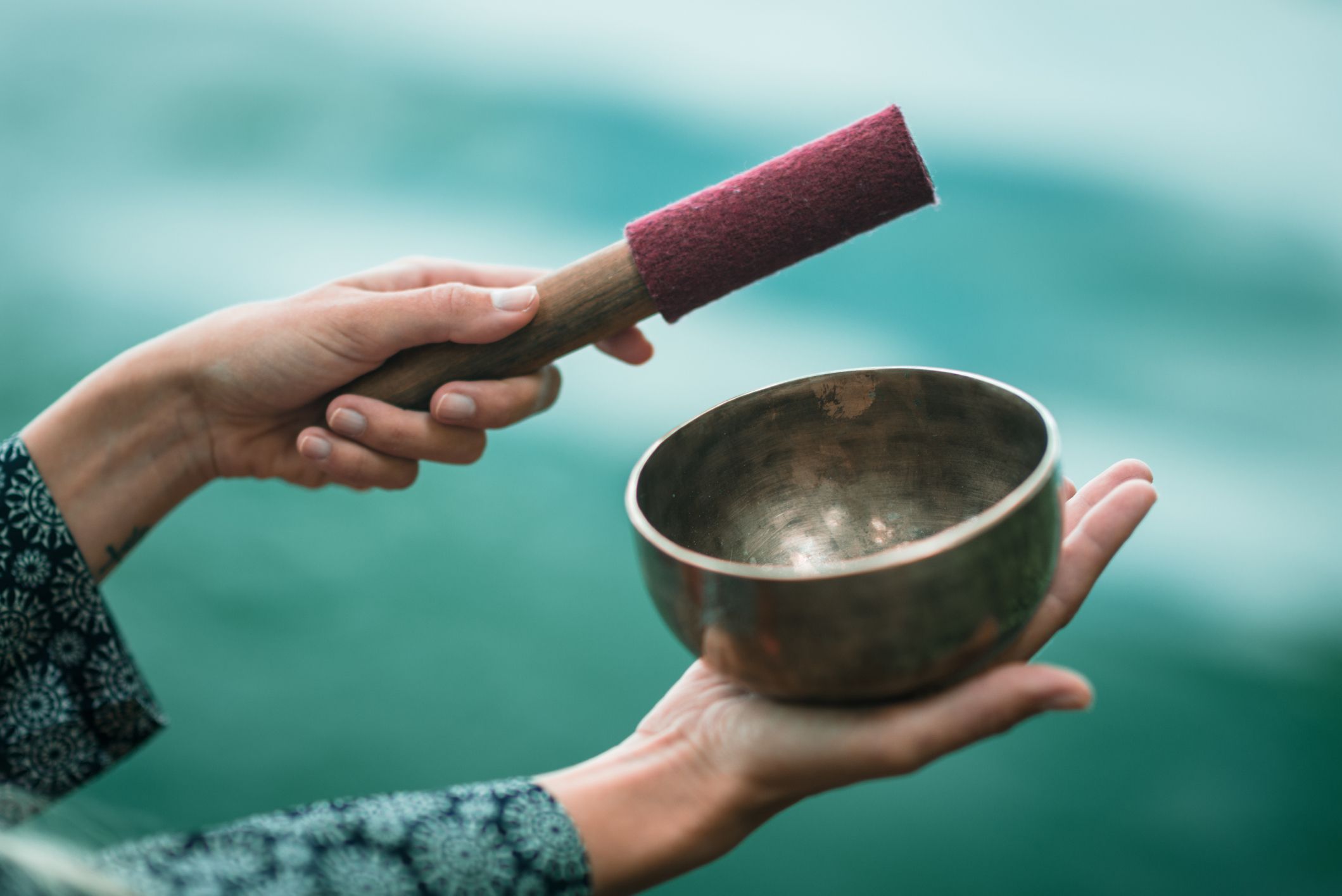 Yoga, Meditation & Sound Baths
✧ Yoga or meditation sessions: For an event or as a regular weekly offering at the office is a perfect way to escape for an hour. Allow yourself to connect, breathe, move or cultivate stillness. Leaving the body and mind recharged and renewed, no matter what the rest of the day holds.
✧ Sound baths: Want to completely bliss out? Then book one of our practitioners to take you on a journey through sound, vibrating and clearing deep down to a cellular level. This will bring a special beauty to any party or event.
A sound bath is perfect for both small and large groups.
Retreats, Workshops & Talks
Want a full The Wellness Foundry experience?
✧ Half-day & full day retreats: Pick and mix from any of our services or practitioners for custom and unique experiences. Whether it be away-days, team-building, product launches or immersive wellness events.
✧ Workshops and talks: From a vast variety of subjects including: Space clearing, crystals, protecting your energies, manifesting 101, sleep science & your sleep chronotype. As well as talks  around developing your intuition, exploring our life's path, a-day-in-the-life of a psychic and much more.
Complete bespoke offerings
✧ Residencies – We also offer regular workshops, events, readings & teachings offered as an in-house practitioner for studios, hotels and other establishments.
✧ Want something completely bespoke? No problem, get in touch to discuss in more detail.
Fiongal always brings such an interesting and engaging range of events to our space and has been an absolute pleasure to work with start to finish. He engages attendees delivering professional and educational experiences while remaining friendly and approachable
Susana was very professional; her tarot reading was the highlight of the Harvey Nichols Beauty Social Event! We would highly recommend her services and book her again.